FRESH MOUTH HEALTH DRINK
Developed by a dentist to freshen your whole mouth.
Sip, swirl & swallow to get an instant clean mouth feel, soothe your stomach & combat bad breath.
FRESHENS YOUR
WHOLE MOUTH
NOT-SO-SECRET
INGREDIENTS

In 2004 Dr Angie Lang decided to make a difference
Since 2004, Dr Lang has been working on formulations and combinations of nutrients to improve oral and dental health.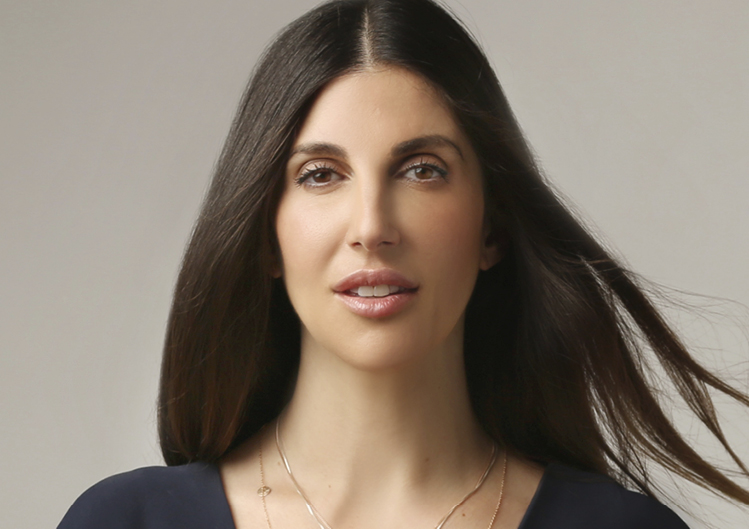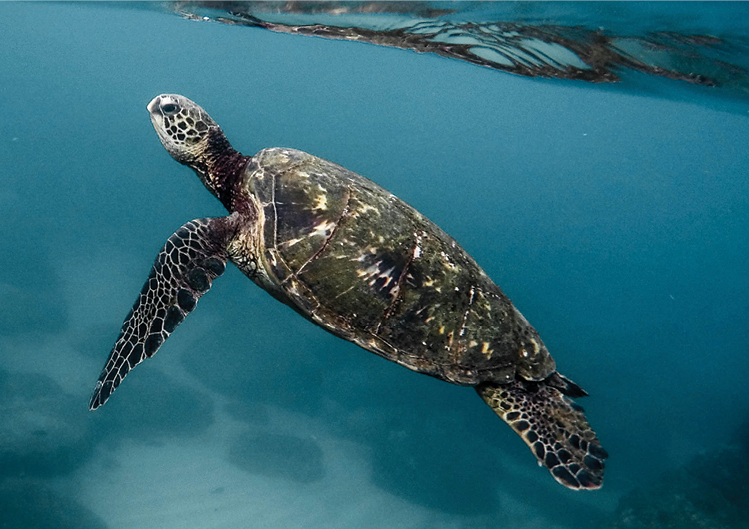 #theoceaniseverybodysbusiness and Swirlit is working to improve ocean health and develop key partnerships with the aim to promote recycling, reduce waste and protect our oceans.